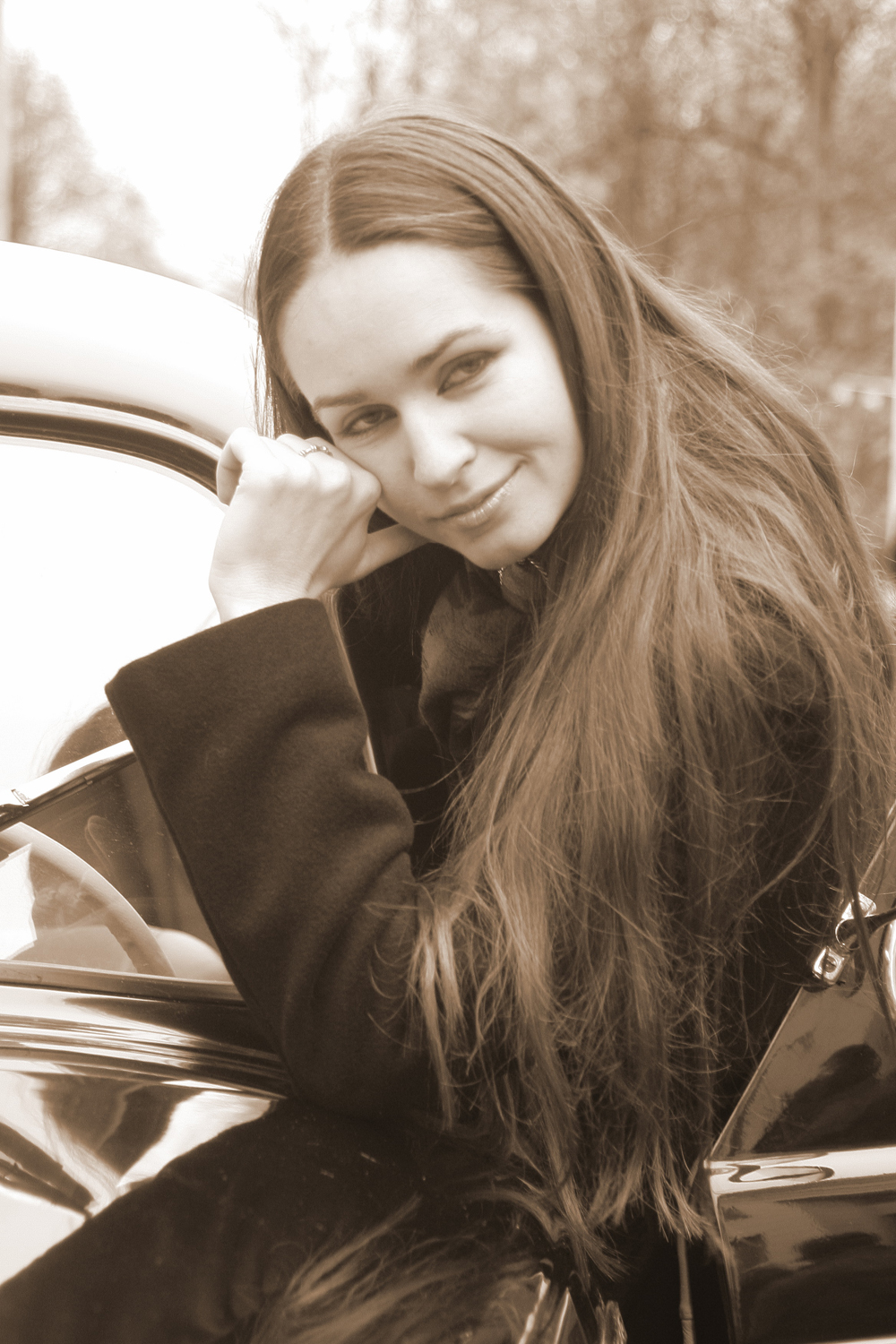 < back
Kasia Rastocka / Where we are
Serzhuk and Viola husband and wife. And they are figures of Belarusian culture. Serzhuk Dolgushev is the leader and vocalist of the "Vurai" band, and he is also the keeper of Belarusian folklore. His efforts organize folklore expeditions to Belarusian villages, as well as record unique Belarusian songs and rituals. And Viola helps her husband promote the Belarusian tradition.
A year ago, Viola won the green card and together with Serzhuk they traveled to America. There a new musical project "Slavalacha" was born, which included American, Ukrainian and Belarusian musicians. Among them – and Serzhuk.
This year, a number of Slavalachi concerts were to take place in America. Viola flew to the USA to promote this and other cultural projects there. Serzhuk was soon to fly after her, but did not have time – because of the caronovirus, the borders were closed.
Now every day, husband and wife are seen only on the Internet. There are 8,000 kilometers between them and the time difference is 8 hours. When Serzhuk has day, Viola has night. And vice versa.
Serzhuk wants the borders between the countries to open as soon as possible. Then he will fly to America, hug his beloved wife and continue the musical project that he has begun.
Serzhuk is an «five-minute émigré», whom only the caronovirus prevents him from leaving Belarus. And it is obvious that he will have more opportunities abroad. And with his talent, he, of course, will achieve great success.
But what will happen in Belarus and with its traditional culture when "The Last Serzhuk" leaves us.
Kasia Rastockaja
born on July 17 in Belarus.
EDUCATION:
› In 2004 she graduated Journalism from Belarusian State University (speciality – literary editing).
WORK EXPERIENCE:
› Senior editor in a producing company "Media professional union", which is engaged in the production of television films (mainly TV series).
› Journalist on "Capital TV" (Minsk).
› Freelance writer in the magazine "Around the World in Belarus" and "Planet" – articles mainly on historical themes.
› Radio station "Radio-Minsk" (correspondent, presenter of ethers).
FILMOGRAPHY:
› "Yelnya" (2019)
› "Yellow flowers" (2019),
› "The Boy from Pagost" (2018),
› "The Church on a Cross" (2018) – first place among historical documentaries at the XXXI International Catholic Film and Media Festival "KSF Niepokalana 2019" in Warsaw,
› "Translator" (2018) – diploma "For the relevance of the topic" at the festival "Pokrov" in Kiev,
› "The Man from the Gulag" (2017),
› "100 years for work" (2017),
› "1812. The war which was other" (2016)