IDEA
As an experienced group of documentary filmmakers, for years we have supported young auteurs from Poland and aboard at the beginning of their creative path. Since 2011 we have been involved in educational activities such as: World From Dawn Till Dusk 2011-2016, Young People About Themselves 2014, Young People About Ukraine 2016 and Young Europe 2017.
We do our best to guidance our students during the most problematic phase of making their art documentary films – at the development stage including scriptwriting and creating a trailer.
In spite the fact that as a result of projects mentioned above many successful films worldwide have been made, we bear in mind how difficult is to take a step forward in implementing an idea. We give a hand to our participants on this stage as well. We help to raise funding for a film production, we advise during shooting and editing, we support them on film festivals and provide distribution support. However, our actions have not got highly organized so far. Hence, we decided to organize the Young Europe Work in Progress project which would meet the key needs in a consistent and systematic manner. Two editions took place in 2018 and 2019 and now we start new one in a weird year of 2020. It has to be different due to the changes that have occurred all over the world in this year. Nevertheless, we would like to present Young Europe Work in Progress 2020.
For the participants of our previous activities as well as for other young filmmakers from Ukraine, Belarus and Georgia we will set a system of workshops that would help to move forward from the script to shooting, editing, postproduction and distribution under the supervision of outstanding Polish documentary filmmakers: M. Łoziński, J. Bławut, J. Petrycki, M. Dembiński, M. Zmarz-Koczanowicz, P. Łoziński, A. Sapija, W. Staroń, M. Fiedler, R. Listopad, M. Werner. Our activities will cover both artistic, creative and organizational, production matters. The main value is not a theoretical discussion but hands on camera training.
Young Europe Work in Progress 2020 goes in line with "Cultural bridges" – a project run by the Adam Mickiewicz Institute as part of the long-term program Niepodległa (The Independent). We are active in Ukraine, Belarus, Georgia – in the countries which, like Poland, fought for their independence in the interwar period only to find themselves in the Soviet block after World War II, and then – after the collapse of the USSR – to laboriously build their independence and democratic order again. Part of the Polish territory in 1918 is now the territory of Ukraine and Belarus. At that time, the Polish, Belarusian and Ukrainian people tried to build their future together (e.g. by resisting the Bolsheviks), although sometimes it was not easy. Our project is an attempt to look back at this wonderful common heritage, at those wonderful traditions. There have also been painful events in the common
history of our nations – facts that we should learn about, trying to see them from different perspectives, so they are no longer an obstacle in what is most important to us: building a shared future.
We strive to put this vision into practice through our documentary film making under the project Young Europe Work in Progress 2020.
THE METHOD
The project will be organized in the form of online workshops, during which young filmmakers will meet a group of experienced tutors representing various film specialization areas. The artistic supervision of the project will be ensured by the distinguished Polish documentarians – directors, cinematographers, film editors, film theorists: Marcel Łoziński, Jacek Bławut, Jacek Petrycki, Mirosław Dembiński, Jolanta Dylewska, Maria Zmarz-Koczanowicz, Paweł Łoziński, Andrzej Sapija, Wojciech Staroń, Milenia Fiedler, Rafał Listopad, Andrzej Musiał, Mateusz Werner.
The tasks assigned by them during successive workshops will be worked on by individual students between the meetings. The whole process will follow the principles of documentary production: from a script and trailer to the rough cut of the movie to be made.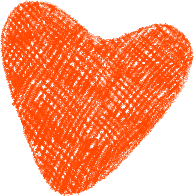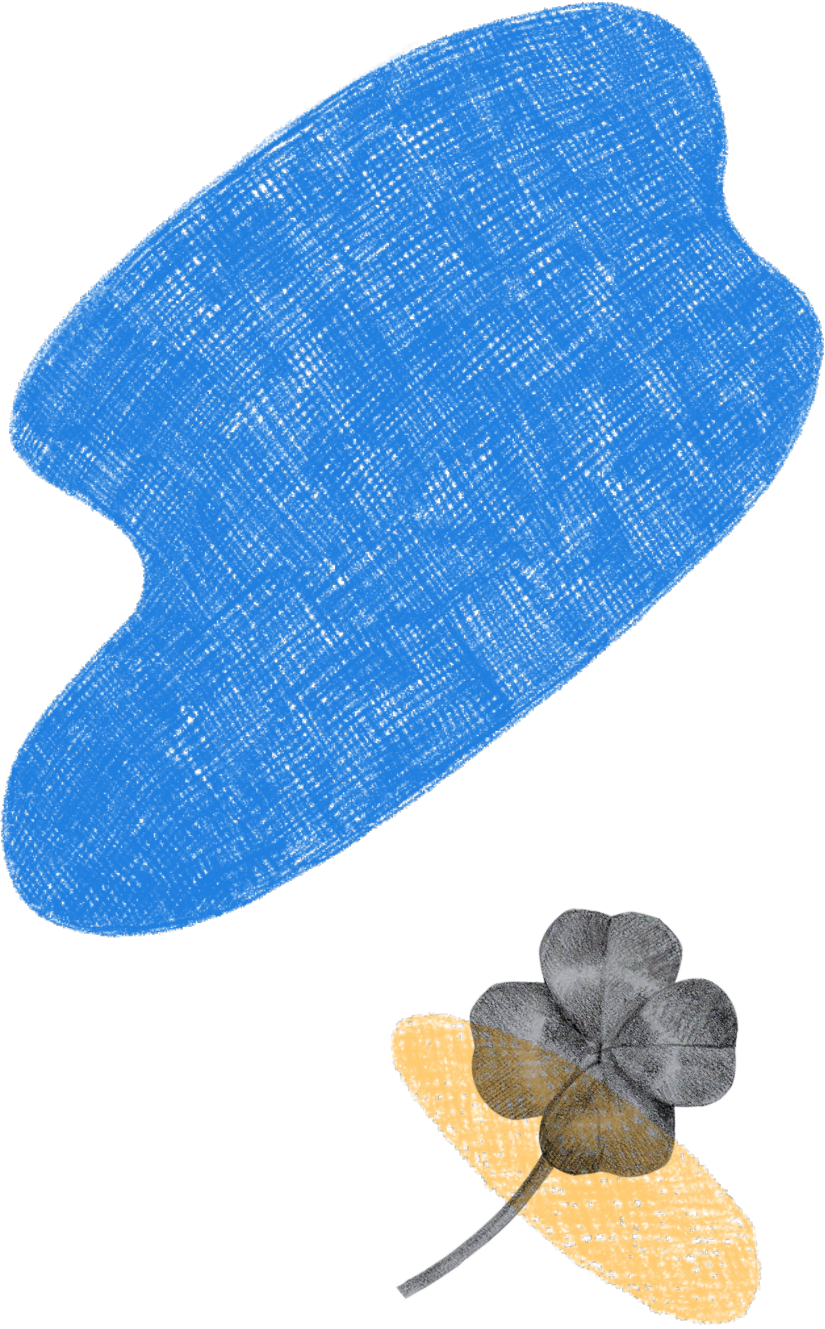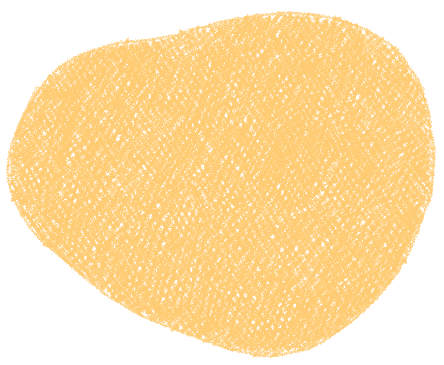 UNIQUENESS
There is a lot of professional film training organized in Europe. The pitching forums during which documentary projects are shown are also pretty common.
The Young Europe Work in Progress project is unique because it combines all these forms in one coherent program which allows young filmmakers from Eastern Europe to prepare and present their documentaries. It is also a rare opportunity to establish contacts with artists from different countries.
Most European programs are limited to a few days' training followed by pitching. After that, the projects are left to take their own course. Our program is unique as it is a long-term commitment. The film creators get support from the very beginning, when the idea is barely conceived, right through to the production stage and the distribution of the film at festivals, in cinemas and in TV.
TRADITION AND CONTINUITY
The Docedu Foundation is the producer of the project Young Europe Work in Progress 2020. Foundation is registered by Mirosław Dembiński, film school lecturer in Lodz. Since 2011 with the group of well-known Polish filmmakers (Marcel and Paweł Łozińscy, Jacek Bławut, Jacek Petrycki, Maciej Drygas, Vita Zelakeviciute, Wojciech Staroń, Rafał Listopad, Milenia Fiedler, Andrzej Musiał, Andrzej Sapija, Maria Zmarz-Koczanowicz, Maciej Cuske, Marcin Sauter, Jolanta Dylewska), he realized film educational projects. There were made: The World from Dawn till Dusk 2011-2016 (15 editions), Young People about Themselves 2014, Young People about Ukraine 2016 and Young Europe 2017.
The World From Dawn till Dusk is a complex film educational project. It was aimed at students and young filmmakers and it was made in 15 countries all over the world: Moscow, Minsk, Kiev, Beijing, Tokyo (2011), Chisinau, Tbilisi, Yerevan, Bydgoszcz (2013), Istanbul, Baku, Kolkata (2014), Havana, Wroclaw (2015), Jerusalem (2016). In each city the presentation of Polish Documentary Film School took place and the workshops for young people were made. Every time it resulted in documentary that was the original portrait of the city.
Over 600 students: directors, cameramen, production managers, sound directors and editors participated in the workshops. The direct effect of them are 15 one hour long documentaries about the cities in the world.
Its continuation are the projects Young People about Themselves 2014, Young People about Ukraine 2016 and Young Europe 2017. We have offered our students to carry out their own, very personal films. In order for such films to be made, it is necessary to find ideas, carry out film documentation, write scripts and make trailers. This whole process was undertaken under our strict artistic supervision. This way, we wanted to help our students not only to endow the right artistic form to their work, but also to find funds for making and distributing their films in Polish and European television channels and film institutions.
The results of Young People about Themselves 2014 exceeded our expectations. Five films were in the production. Among them "Alisa in Warland", "When Will This Wind Stop" and "Piano", which were presented at the most important film festivals all over the world.
Among 75 applications submitted at Young People about Ukraine, a few month selection results in choice of the best 10. Their authors were invited at pitching to Warsaw. Three of them are in the production: "Home Games", "The Elves' Tower" and "The Projectionist". There are international co-production (Poland, Ukraine, France) with the contribution of Polish Television, Polish Film Institute and Bertha Fund.
In 2017 in Ukraine, Belarus and Georgia, we realized the project Young Europe 2017. And again the reality was greater than our expectations: record amount of applications was submitted and the level of projects were extremely high. We are convinced that this is a breeding ground for marvelous documentaries.