IDEA
We are a group of experienced documentarians and, for several years now, we have been supporting young filmmakers from Poland and from abroad who are at the beginning of their careers. Since 2011, we have been doing this as part of the film and educational initiatives: World from Dawn till Dusk, Young People About Themselves, Young People About Ukraine, My World in the Times of Plague. In 2017, based on this experience, we created a comprehensive program named Young Europe which supports the production of original documentary films. We try to help young creators at the development stage of their projects, screenplay writing, trailer editing, etc. At the same time, we realize how difficult it is to go from an idea to its implementation. That is why we help find funds for production, advise during shooting and editing, support the distribution of finished films and promote them at festivals.
METHOD
For young filmmakers from Ukraine, Belarus and Georgia, we have created a system of workshops where they can work under the supervision of prominent Polish documentarians and experts in various fields of filmmaking. Between the workshops, students carry out individual tasks set by the tutors. The whole process follows the rules of documentary production: from the script and trailer, through shooting, editing, to the finished film. Our endeavors are taken in relation to artistic, creative, as well as organizational and production issues. And their main advantage is not in discussing theoretical problems, but in practical work – making a film.
UNIQUENESS
In Europe, there are many different workshops for film professionals who represent various fields. Pitching forums enabling the presentation of documentary projects are also popular. However, most programs offer only few days of training and then the projects are left on their own. The Uniqueness of the Young Europe program lies in its long-term care, from the very beginning of the idea, through the production of the film, and further during festival, cinema, television and internet distribution. It is also a unique opportunity to establish contacts between creators from different countries.
CULTURAL BRIDGES
We are active in Ukraine, Belarus, Georgia and other countries which, similar to Poland, fought for their independence during the Interwar period, only to find themselves under the Soviet influence after World War II. And then, after the collapse of the USSR, had to rebuild their independence and democracy step by step. Our project is an attempt to refer to this common heritage. Histories of our nations share some painful moments that we need to look at from different points of view, so that they do not become an obstacle to what is most important to us: building our common future. We implement this vision in the field of documentary film as part of the "Young Europe" program, which is part of the Adam Mickiewicz Institute's project "Cultural bridges", implemented as part of the long-standing program "NIEPODLEGŁA".
POLISH DOCUMENTARY SCHOOL
We have our roots in the Polish tradition of documentary film, which is a completely unique cultural phenomenon. We try to pass on to young filmmakers our way of observing reality: holistic in describing phenomena and sensitive in approaching the characters. The program is under the artistic supervision of outstanding Polish documentary filmmakers, directors, cinematographers, editors, film theorists: Marcel Łoziński, Jacek Bławut, Jacek Petrycki, Mirosław Dembiński, Maria Zmarz-Koczanowicz, Paweł Łoziński, Maciej Drygas, Wojciech Staroń, Milenia Fiedler, Rafał Listopad, Maciej Cuske, Marcin Sauter, Andrzej Sapija, Vita Żelakeviciute, Andrzej Musiał, Mateusz Werner.
EXPERIENCE
Each of our tutors has extensive individual experience in the field of documentary film, both as an artist and educator. The first joint project was titled "World from Dawn till Dusk" and it was a comprehensive film and educational project aimed at young filmmakers. We carried it out in 15 cities around the world: Moscow, Minsk, Kiev, Beijing, Tokyo, Chisinau, Tbilisi, Yerevan, Bydgoszcz, Istanbul, Baku, Calcutta, Havana, Wrocław and Jerusalem. In each of these cities, there were screenings of the "Polish documentary school" and workshops for young filmmakers which resulted in an hour-long documentary portraying those cities in an original way. More than 600 students participated in all workshops directly: directors, cinematographers, production managers, sound engineers and editors.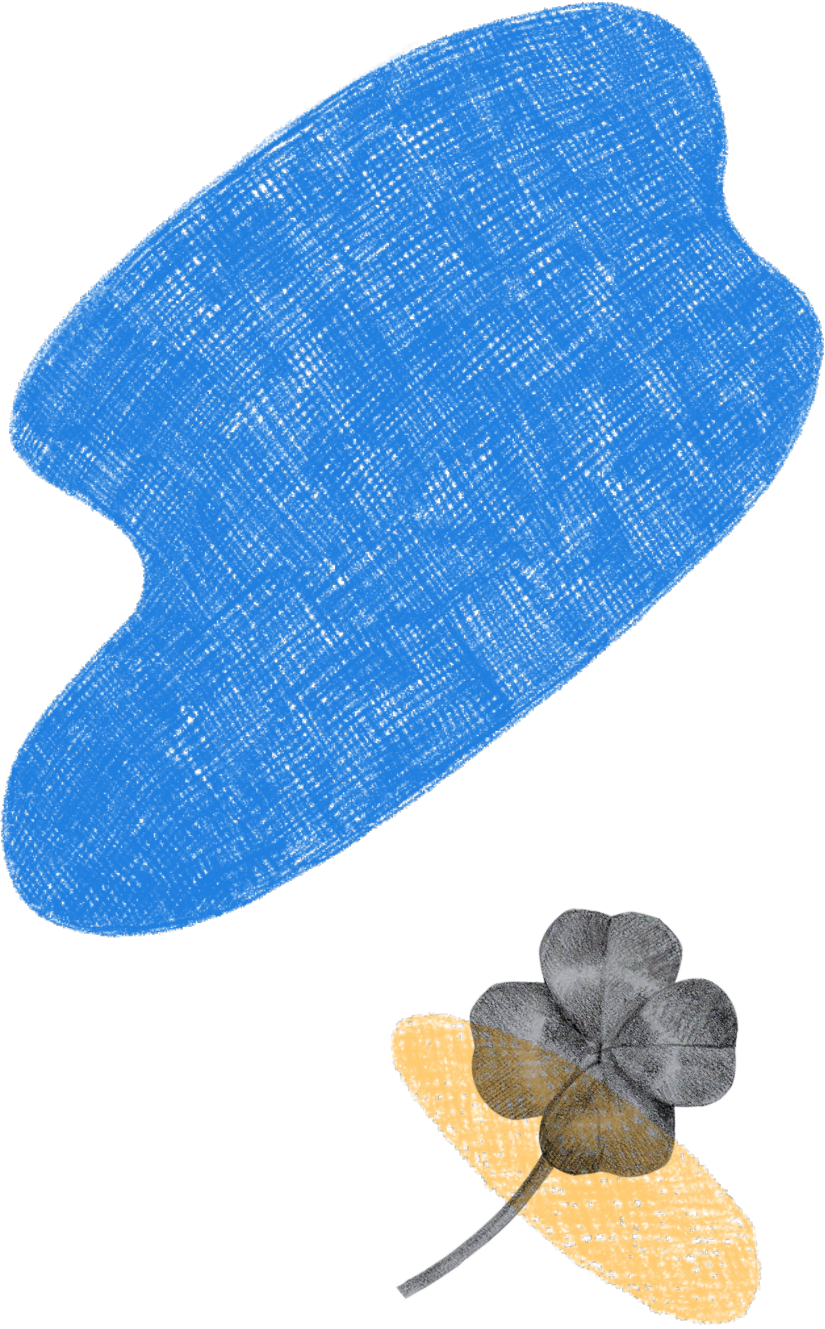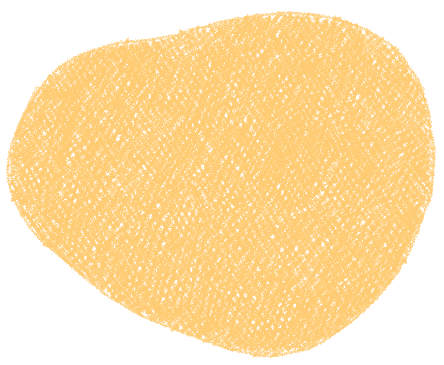 RESULTS
The goal of the next projects that were focused on film and education was to help young filmmakers in the production of their original documentary films. Several hundred film ideas were presented as part of Young People About Themselves 2014, Young People About Ukraine 2016, My World in the Times of Plague 2020 and Young Europe 2017-2022. Each of them was analyzed in detail, several of them were successfully realized as international co-productions (Poland, Ukraine, Georgia, France, the Netherlands) with the participation of TVP (Polish Public Television), Belsat (Polish free-to-air satellite television aimed at Belarus), Polish Film Institute, Ukrainian Film Institute and Georgian Film Fund. Such films as Alisa in Warland, When Will This Wind Stop, Piano, Home Games, The Elves' Tower, The Projectionist, The Last Knights, Last Summer triumphed at the most important documentary festivals and were shown on many television stations.
DOCEDU FOUNDATION
The Young Europe project is organized by DocEdu Foundation. Its founder is Mirosław Dembiński, a director, producer and Professor at the Łódź Film School. Since 2011, he has been carrying out film and educational projects with a group of well-known Polish documentary filmmakers, lecturers at film schools in Łódź, Warsaw and Gdynia: World from Dawn till Dusk 2011-16 (15 editions), Young People About Themselves 2014, Young People About Ukraine 2016, My World in the Times of Plague 2020 and Young Europe 2017-2021. Ukrainian, Belarusian and Georgian film schools, film institutions and documentary festivals are partners of these projects.