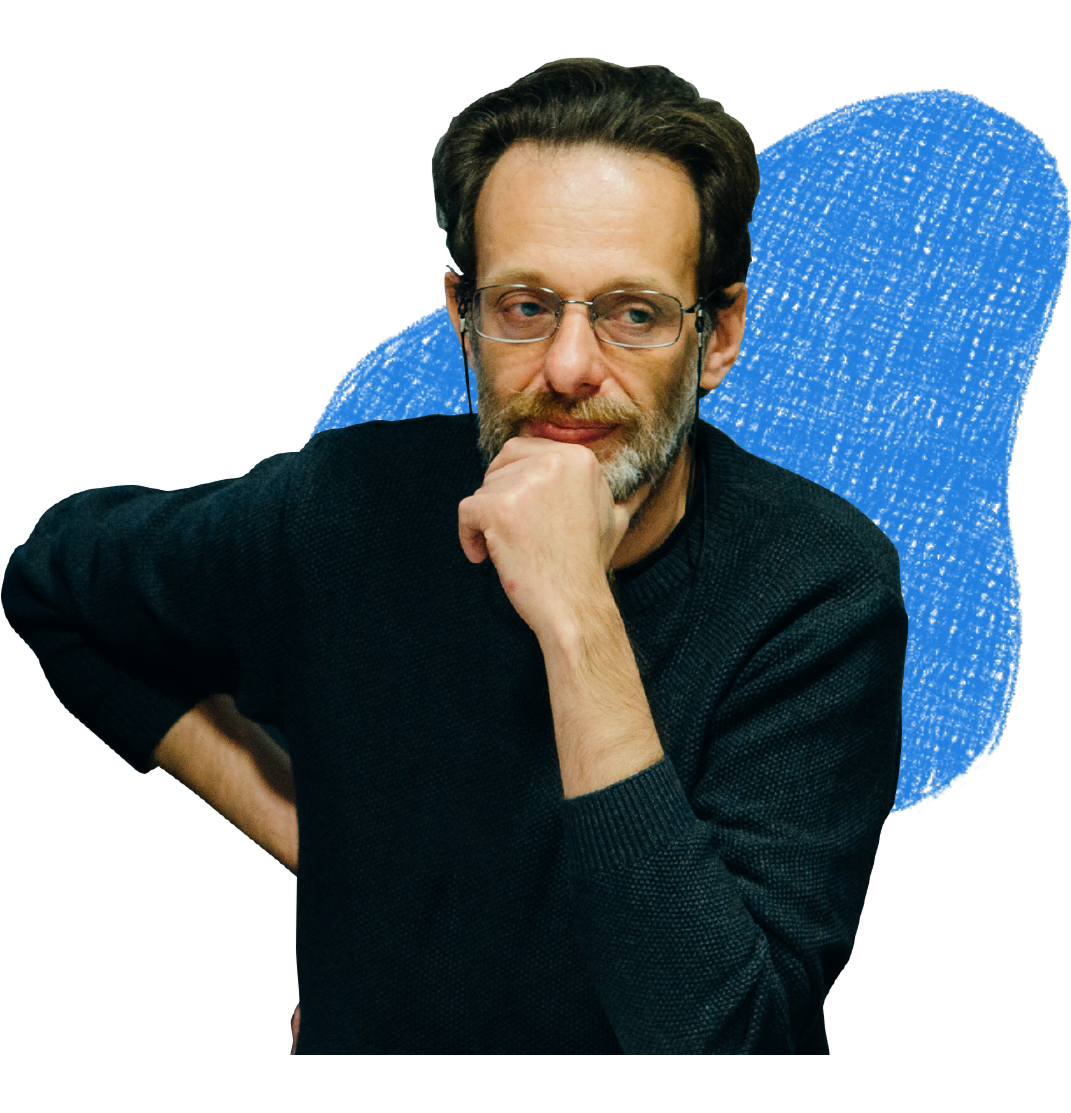 < back
Gennady Kofman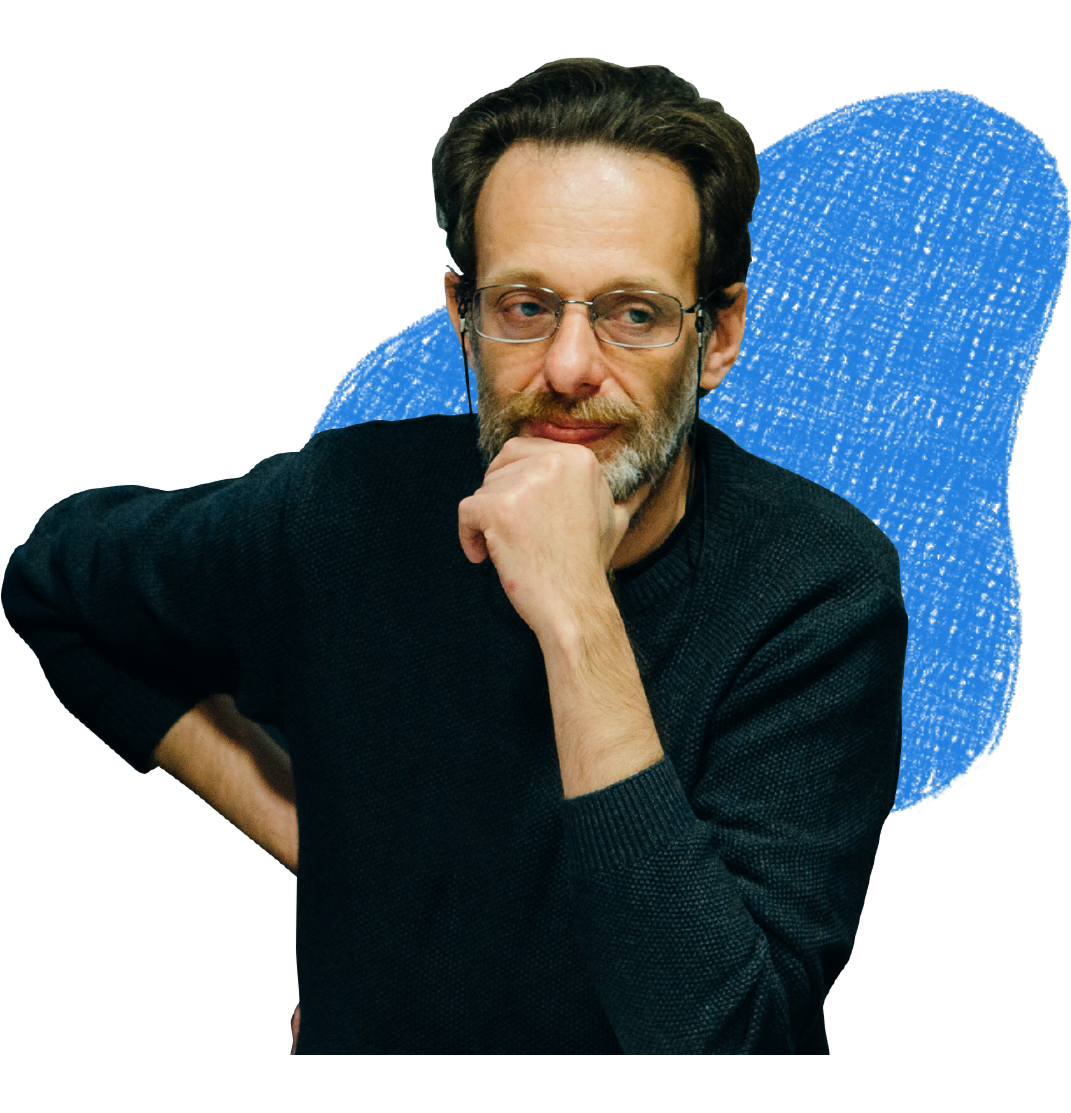 A teacher at Kharkiv National University. He has made documentaries for over 20 years. He has realised over 20 and produced over 30 films, the most prominent are:
2012 / Beyond the Euro
2014 / Rainbow over the Karakum Desert
2014 / Vagrich and the Black Square
2014 / The Living Fire
2015 / The Dybbuk. A Tale of Wandering Souls
Those films were awarded several times, among them: Special Prize at Hot Docs, Special Mention Odessa, Prize for the best documentary Olympia, presentation at film festival in Karlovy Vary, Silver Hobby-Horse Cracow, FIPRESCI Prize Odessa.