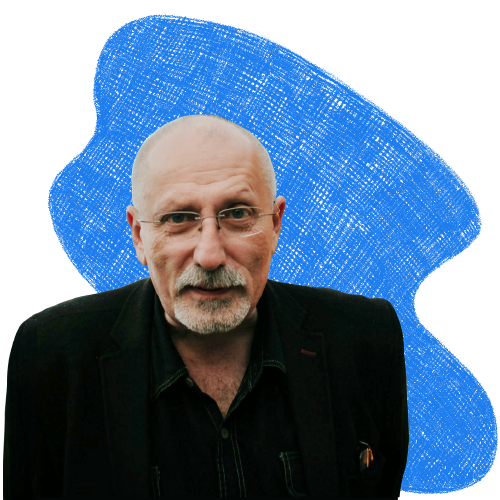 < back
Otar Litanishvili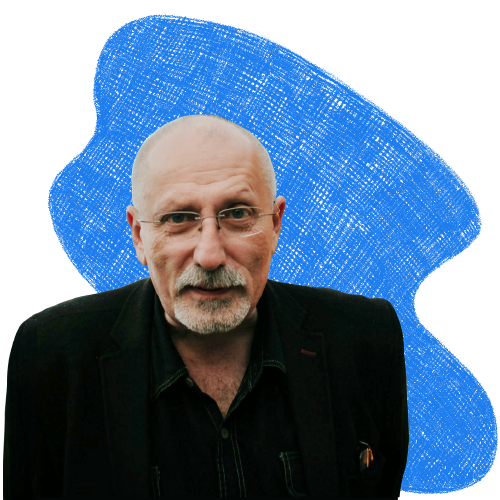 A teacher at Film School in Tbilisi and dean of the Film and TV faculty. He has made documentaries, features and tv programmes for over 35 years. He has realised about 30 films, the most prominent are:
1981 / Dribbling
1984 / Homo Sapiens in Vacuum
2000 / Impossible for Man, Possible for God
2002 / The Benevolent Performance
2004 / Dangerous Age
2006 / It Is Truly Blessed to Meet You
2012 / Mystery of Golden Fleece
He received several awards at international film festivals.